Frizz Fighting Tips and Tricks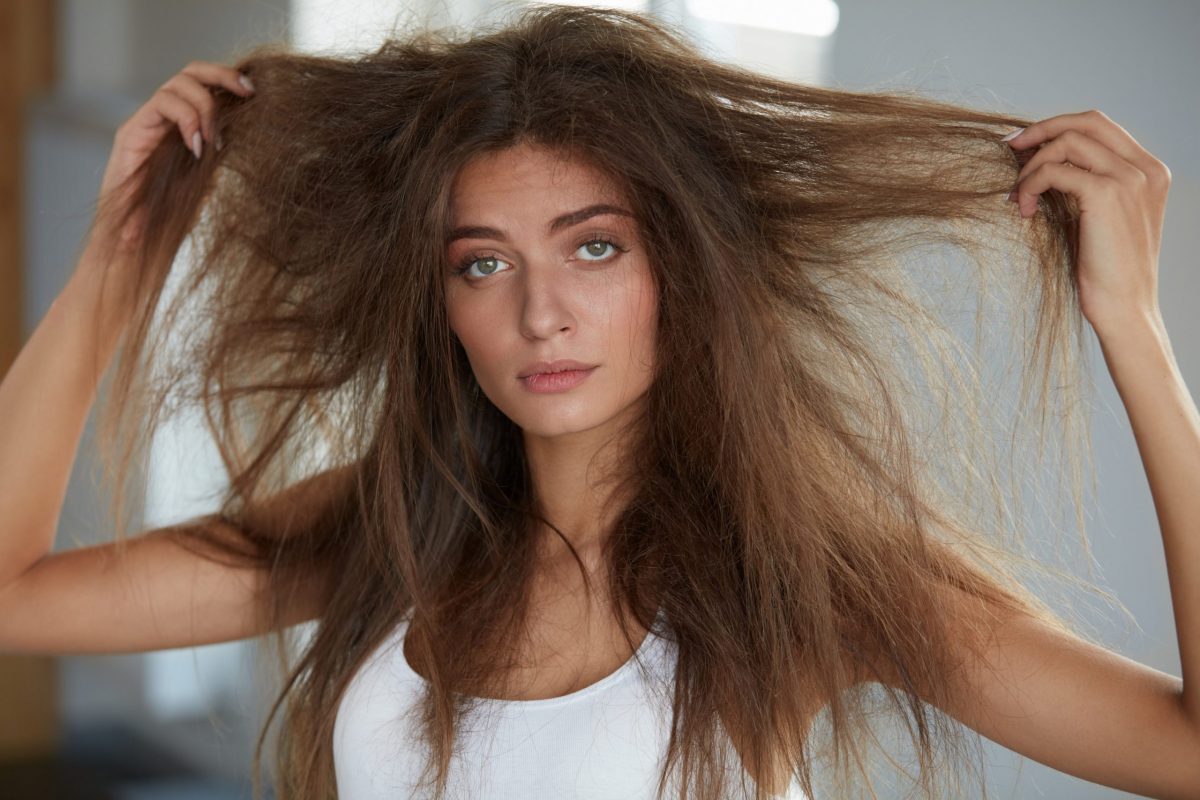 Do you start the day off looking super cute only to catch a glance in a mirror later to see that your hair has morphed into fuzzy lumps?
The Brush –
Frizzy textures are best blown with a boar bristle brush. Running the brush scalp to ends helps to spread your natural oils taming hair, creating shine.
Another fresh fav brush – a toothbrush – yes you read that correctly. Spray hairspray on a toothbrush and brush fly away hair, like those jumpers around your hairline.
Sleep like a queen – 
Using a silk pillowcase helps eliminate crazy morning hair. Added bonus – it also eliminates those a.m. face dents.
Use your dry shampoo at night -
When you know it will be a morning on the go, apply your dry shampoo before your head hits the pillow. The dry shampoo will work into the strands so you'll wake up to clean, healthy looking hair.
Bonus Hack -
Pat dry with Micro Fiber Towels

Salon Services -
Fresh offers many versions of smoothing treatments from custom conditioning hair remedies, express smoothing services to super straight transformations.
Consultations always available –
By DG
Check out our April Specials here