Easy Summer Hair For The Hot Days Ahead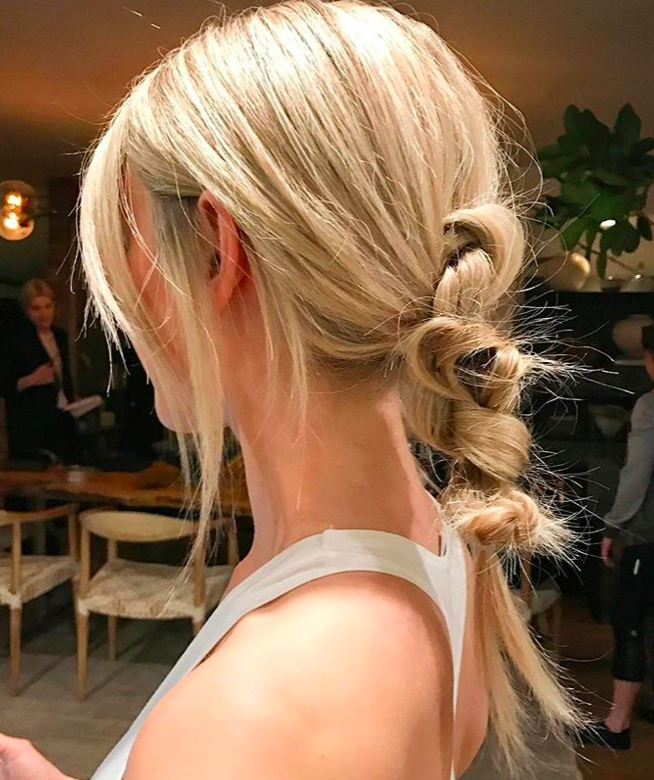 Easy Summer Hairstyles for Hot Days
It was only a matter of time before heat and humidity became the new normal.
Here are summer-ready hairstyles that will make the transition a little chicer.
Think outside the top knot. These easy hairstyles will carry you through every possible outdoor barbecue, beach jaunt, and humid wedding summer will throw your way.
Fancy-up your standard half-up style by pulling back a second layer to create a two-in-one ponytail. Bonus points for wrapping things up with a metallic tie like the ones Adir Abergel placed on Emilia Clark
It's the biggest summer hair struggle: you want to wear it up because it's so hot and humid, but you also want to wear it down. 
Simpler than a crown braid but just as flashy, a waterfall braid like this one by Sarah Potemmpa is deceptively simple. Look at it like a traditional three-strand braid, except every time you pick up a new section of hair you drop one of the previous ones, giving a cascading effect.
Upgrade your basic ponytail to something so much edgier. Knot and pin the length of the tail into a series of loops, then tie it all off with a clear elastic.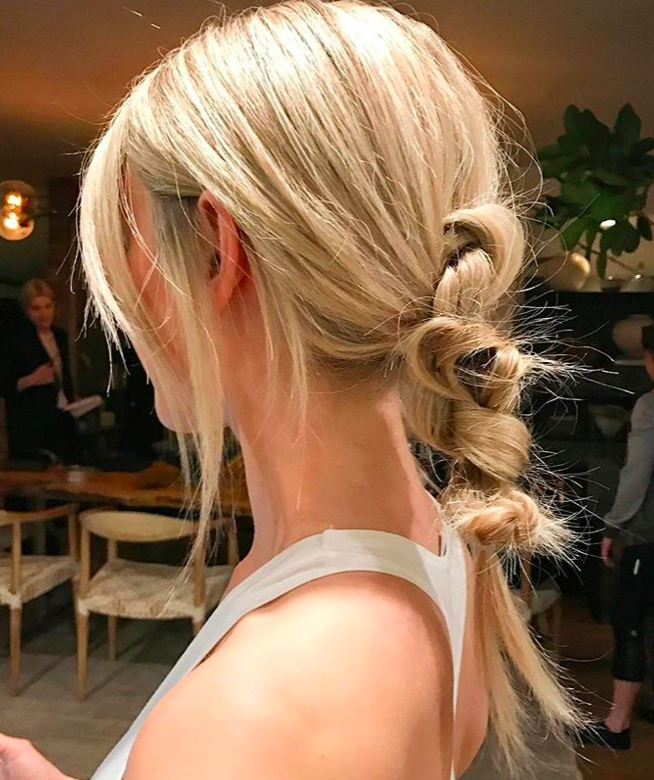 Twist and pin back your lob on just one side, tucking it behind your ear. It leaves the perfect canvas for showing off designer sunglasses.