What's Hot For Prom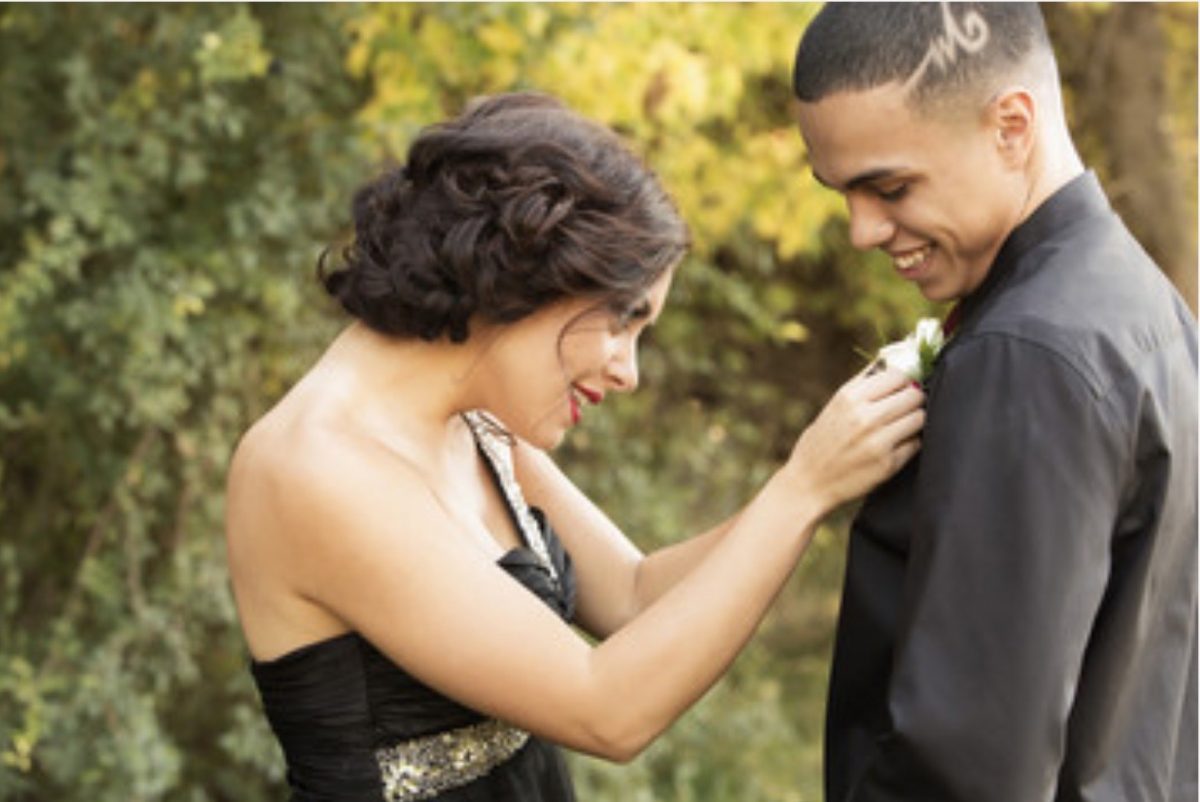 Finding the perfect hair style for your prom can be a fun but overwhelming challenge. You want to be sure you'll look back on your photos and love the way you looked! So here our some fresh & fabulous looks and tips to consider – book your hair and makeup today and let our fresh prom specialists ensure the look your loving!
What's Hot……
We've divided our favs into four top trends, mix and merge these to create your personal signature!
                                                                           BRAIDS
                                    BLING                                                                        HALF UP
                                                                        CURLS & WAVES
Consider these things when choosing…..
1) Does your hair hold curl?
It's okay if it drops when you do it (our pros have the right arsenal of products and techniques to keep your look through the night). However, if your hair just does not hold a curl consider adding a braid or a side swept look. Quite often a trim to clean up your long layers is the answer so pre book your trim now!
2) What's the weather going to be?
Hot and humid, cool and dry, rain? If your hair tends to frizz and there's an 80% chance of rain, there's 100% chance that smoother, sleek, braided, styles may make you happiest in the long run.
3) What is the neck line of your dress like?
Open, or strapless gowns work with lots of great styles. For a high neck, or embellished collar you may want to think about an up style, or half up, to avoid having your hair caught or pulled by it.
4) What makes you most comfortable?
Some are most comfortable with hair left loose around their face while others shine in sleek styles. We know it's so important to feel great about your look. You exude confidence when you feel beautiful, and that confidence is our goal – we want you to love your look and feel like the most beautiful girl in the room!
CHECK OUT THESE APRIL PROM SPECIALS AND MORE…