Deborah Gavin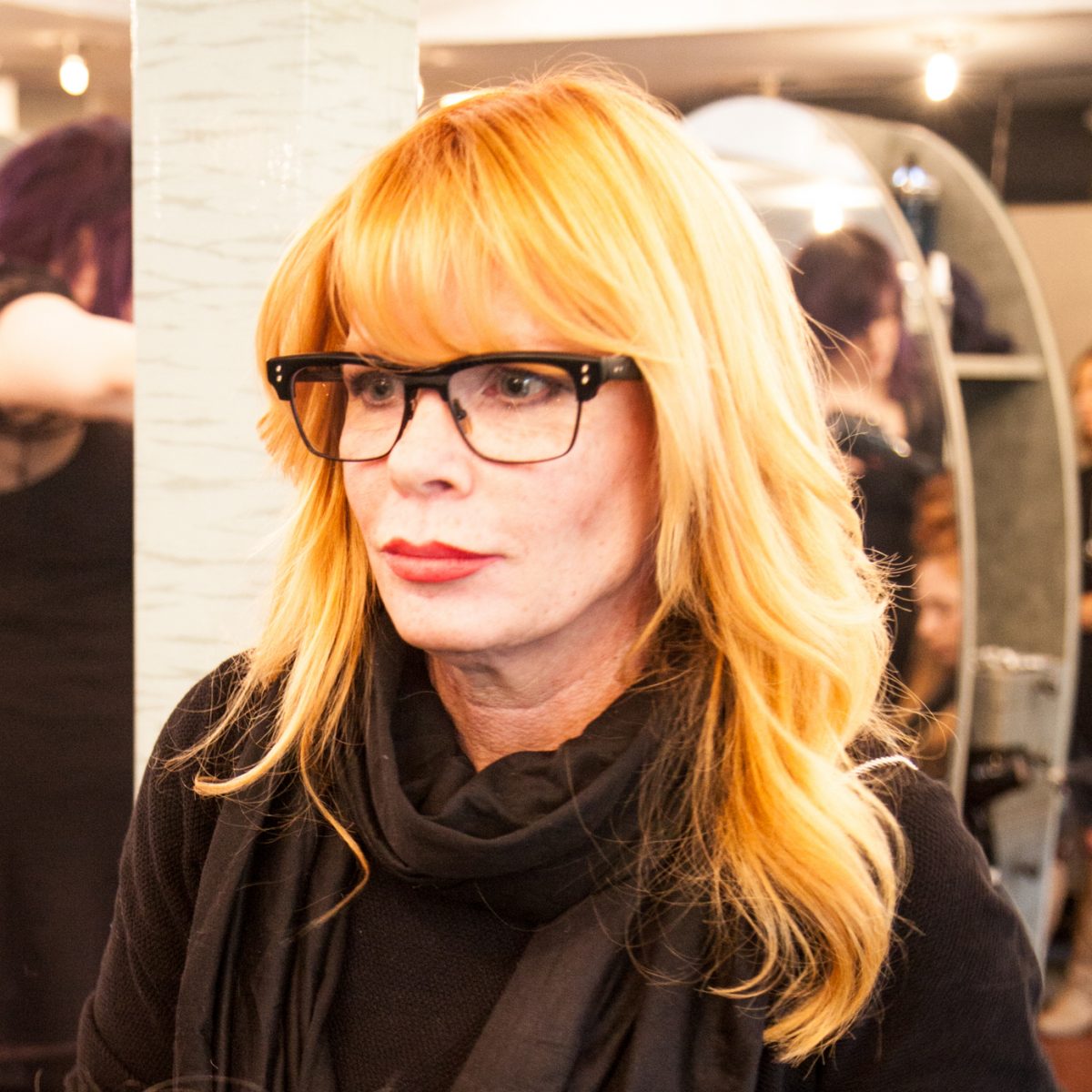 Favorite Thing About The Industry
Not only being able to make people feel great but also having the opportunity to give back to other stylists, the community and our team.
Favorite Fun Fact About Yourself
I can moon walk better than Erin!
What Do You Do In Your Spare Time?
I teach classes throughout the world for Keratin Complex Color Therapy as an International Guest Artist.
How Would You Sum Up Who You Are In This Industry?
An innovator who has created opportunities for her by always walking through an open door to see what potential is on the other side.
Awards And Accolades
Consumer and Industry Press including most recent the cover of Modern Salon Magazine
Developing and Communicating Trends on the International Goldwell Team in 2006 and 2009
Finalist for North American Colorist of the Year 2007
Finalist for North American Team of the Year 2008
Finalist for Color Photo Competition – Color Zoom – 2007, 2008 – On the Color Zoom Master Team 2009
Chosen as one of the 200 Top Salons in the U.S. in 2007 through 2009