KELSEY MARIE LOUISE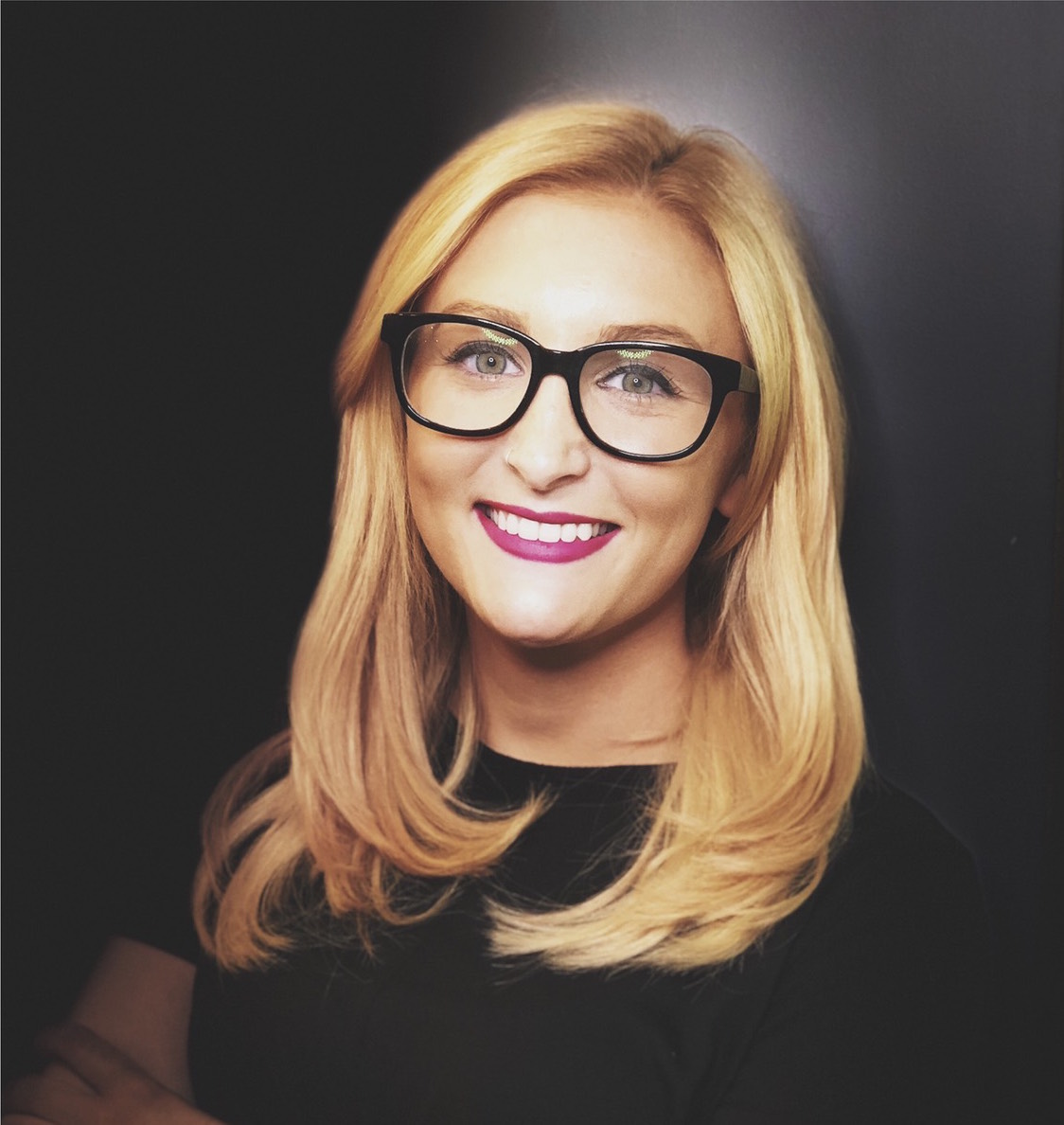 STYLIST / MAKE-UP ARTIST / WAXING
Favorite Thing About Our Industry
I would say my favorite thing about the industry is the constant evolution. I love how everything eventually comes back in to style, but with a unique twist! This industry is so special to me because you have the freedom to help bring someone's ideas to life. I get to make people feel good about themselves on a daily basis. What could be better then that?
Fun Fact about myself
I lived in New York for four months while attending the International Make up Designory School
(MUD). I got to meet people from all over the country while enhancing my make up skills. It was a great experience!
What do you do in your spare time ?
If I'm not attending a hair or make up class, I am obsessing over my golden doodles, Maggie and Murphy! Tyler state park is a fan favorite with them during the warmer months.
How Would You Sum Up Who You Are In This Industry?
I am laid back, calm, and honest. I take pride in being a quiet listener who tries to execute my clients requests. My priority is for my clients to leave Fresh feeling good about themselves with a smile on their face!