SHANNEN CWENAR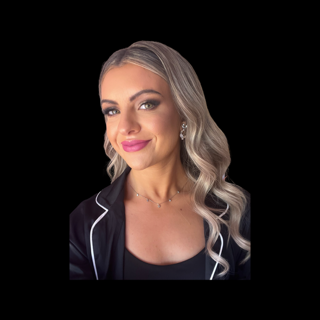 Favorite Thing About Our Industry
My favorite thing about the hair industry is color. I love that I can give a client what they are asking for, but can make it my own and can make it unique.
Fun Fact About Your self
My friends call my Shay. I used to be a cheer instructor and coach. I am the oldest of 3.
What Do You Do In Your Spare Time?
I hang out with my friends and we do many different activities. I love to work out. I spend a lot of time on my computer watching Youtube, Netflix, and Pinterest. I practice cheer when I can and love to shop too!
How Would You Sum Up Who You Are In This Industry?
I am an aspiring cosmetologist who is eager to learn as much as possible. I'm interested in learning more about styling, coloring and all that this industry has to offer!