STEPHANIE BAHR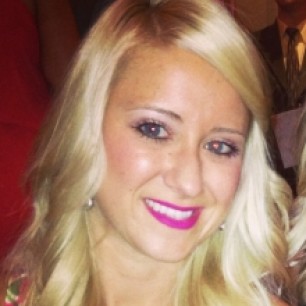 Favorite Thing About The Industry
With all the different fashion, trends and colors you can make yourself stand out as little or as much as you want. Being able to have the experience to meet all different kinds of stylists at all different levels and to go to different classes all over the world has given me the opportunity to learn many different things from each one of them.
What Do You Do In Your Spare Time?
In my spare time I like to shop, spend time with friends and family and taking classes to further my education. I love to travel just to experience new and exciting things.
How Would You Sum Up Who You Are In This Industry?
I love to make people feel special and pampered while they are in my chair. The consultation is most important to have with the client when they arrive to give me a better understanding of what the client wants to see as the end result. It's so important to me that they feel beautiful when they leave.
Awards And Accolades
KMS California Campaign Book Cutting
KMS California Complete Cutting Fusion
Goldwell Color Trilogy 1 and 2
Correct it Creatively
Keratin and Paul Brown Straightening
Hot Heads Hair Extentions